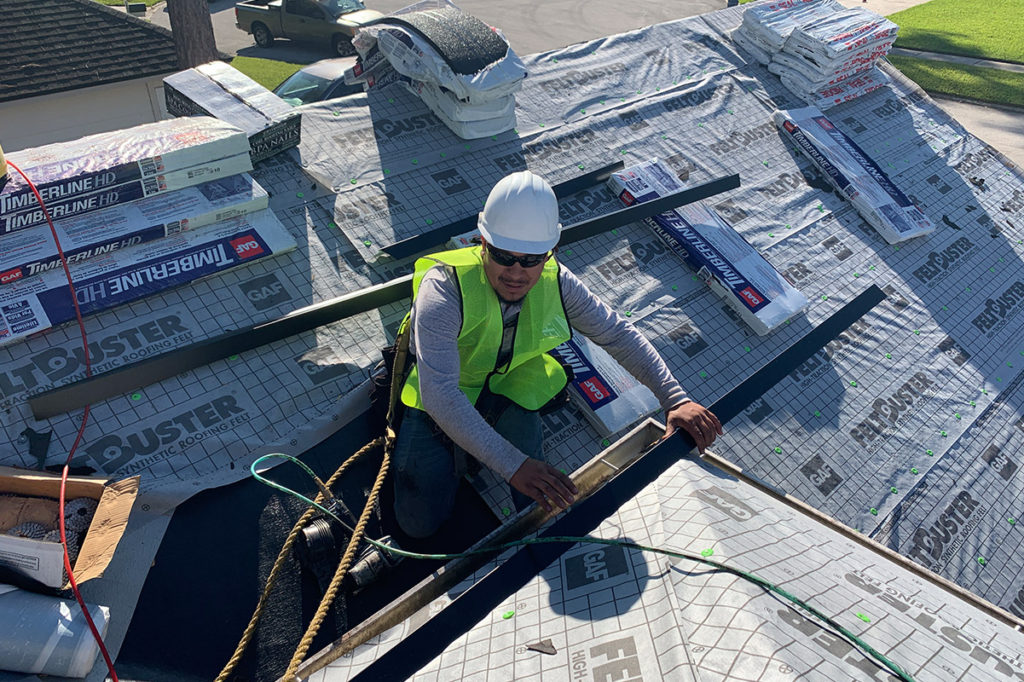 Who We Are
StormForce of Jacksonville began operations in Jacksonville in 2011 with the goal of becoming the leading northeast Florida roof restoration company through partnering with our customers. This continuous focus on developing partnerships has guided every business decision that has been made over the years. StormForce believes that earning your trust is possible only through this commitment to establishing a partner relationship.
Our Mission
The mission of StormForce of Jacksonville is the protection of your family and home by creating a partnership that results in an individual plan of roof restoration. StormForce of Jacksonville does this by showing commitment:
Commitment to developing a strong personal relationship with every consumer that protects their interests.
Commitment to ethical and transparent business practices.
Commitment to using only the very finest materials and workmanship for every roof restoration.
Commitment to helping each consumer be a savvy customer through education.
Commitment to providing an experience that "wows" our consumers.
Community Involvement