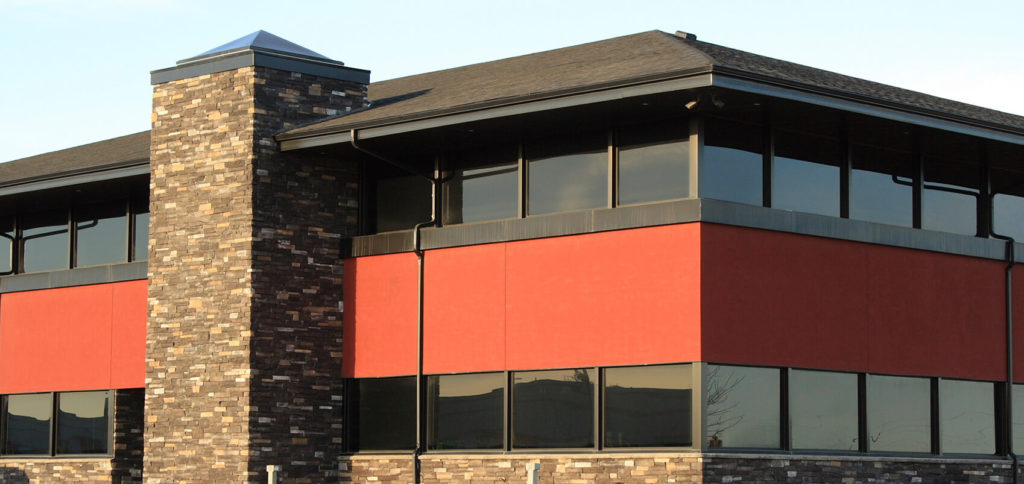 Commercial Roofers in Florida
Commercial roof inspection and replacement is a major part of any company's risk management program to minimize lost revenues. Many commercial buildings have marginal roofing systems in place that have been allowing moisture intrusion for years. This is often not apparent on a day to day basis and only becomes an issue when the roof fails catastrophically. These failures may or may not be precipitated by severe weather events since water damaged structural components tend to give way without notice.


StormForce of Jacksonville will have one of its certified professional inspectors evaluate the roof of the building and provide the owner with a detailed report and recommendations.