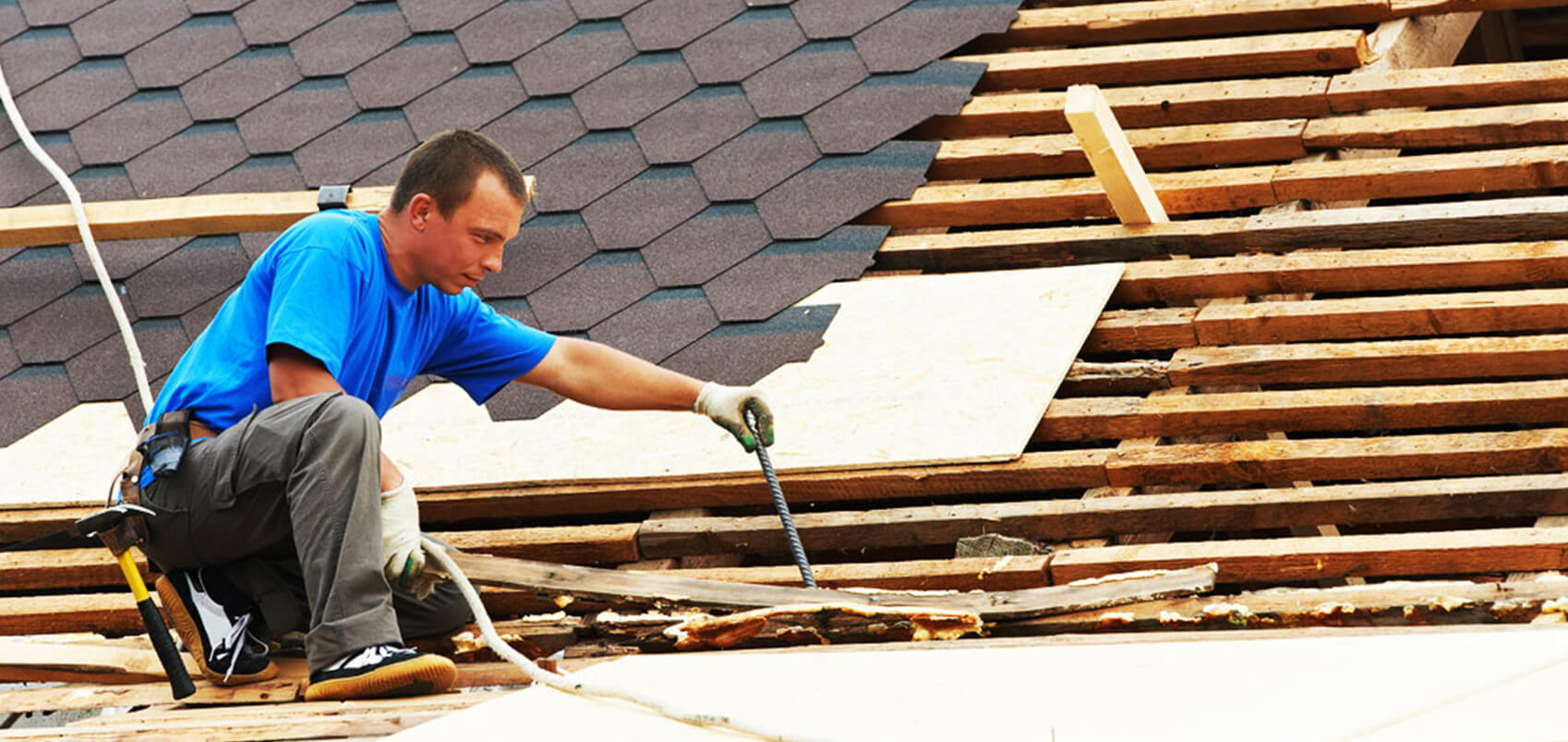 StormForce Team Members are all residents of Jacksonville and Northeast Florida. The Team and their families support the local communities by working, shopping and worshipping in the surrounding areas.
Cleaner Greener Communities
StormForce is an active supporter of a cleaner and greener earth. StormForce has been recycling over 85% of its waste materials from the beginning and actively seeks suppliers who use recycled materials. This reduces landfills and contributes to cleaner waterways and atmosphere.
Paying It Forward
StormForce believes that the key element of its mission is giving back to the communities and their residents that have supported the company and has always donated time and money to worthy organizations. StormForce is an active supporter of Habijax, the largest and most successful of all Habitat For Humanity organizations and participates in Habijax projects. StormForce also is affiliated with the Southside Business Men's Club (SBMC), the oldest Jacksonville civic organization. SBMC champions many causes in the community and raises funds for programs that help local residents improve their situation in life.